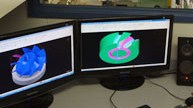 CAD
4M Industries utilizes the latest in Computer Aided Design hardware and software in its operations.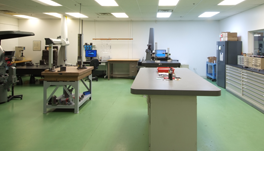 Quality Assurance
4M Industries applies the most stringent quality assurance tools and techniques in its processes, from raw material inspection to final production.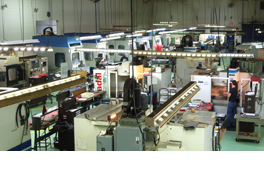 4M Facility
By continually investing in our facilities, machines and people, 4M Industries provides its customers with the most efficient, cost-effective machining solutions available anywhere.